Essential CBD Skin Care Line
The Essential CBD Skin Care Line has been carefully formulated for men and women using a combination of hemp CBD, essential oils, extracts and DMAE for the maintenance of healthy and beautiful skin. Formulated for all skin types – including sensitive skin.
Pure CBD Isolate
Hyaluronic Acid
Ethically Sourced Essential Oils
Mindfully Formulated
Naturally Preserved
Add to Wishlist
The entire Essential CBD Skin Care Line has been carefully formulated with a cutting edge emulsifying system that meets even the strict Whole Foods Premium Body Care Quality Standards, as well as being rated as safe across all databases, the CIR panel and are approved for use in products certified by the Natural Products Association (NPA) and NSF that are made with the "organic" standard.
Ology Essentials facial care ingredients are non-GMO, vegan, gluten-free and does NOT contain any fillers or synthetic preservatives.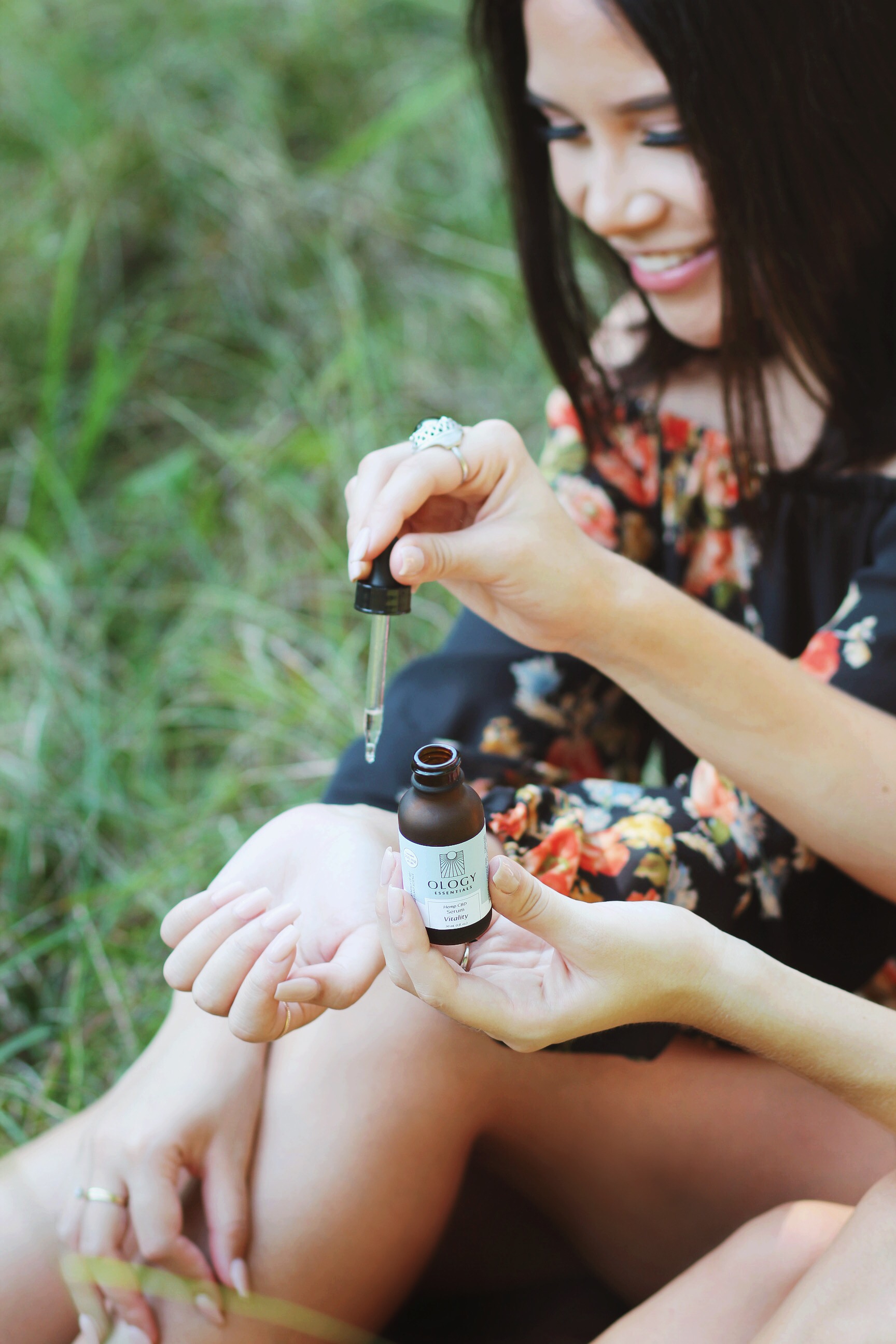 How Does CBD Work Topically?
It is believed that Hemp CBD works faster for localized issues when used topically because the CBD goes directly to the CB1 and CB2 cannabinoid receptor sites in the specific area that it is applied without going through the digestive system.
Ology Essentials has combined the power of CBD, aromatherapy and herbal medicine to create beautifully synergistic topicals that will keep you nourished, balanced and glowing – inside and out!
Quality. Sustainability. Innovation.
Quality, sustainability, and innovation are the most important values we have at Ology Essentials. We strive to bring our community the knowledge necessary to be conscious consumers.  From seed to lab, you can rest assured that our products have been grown with love and manufactured with the utmost care.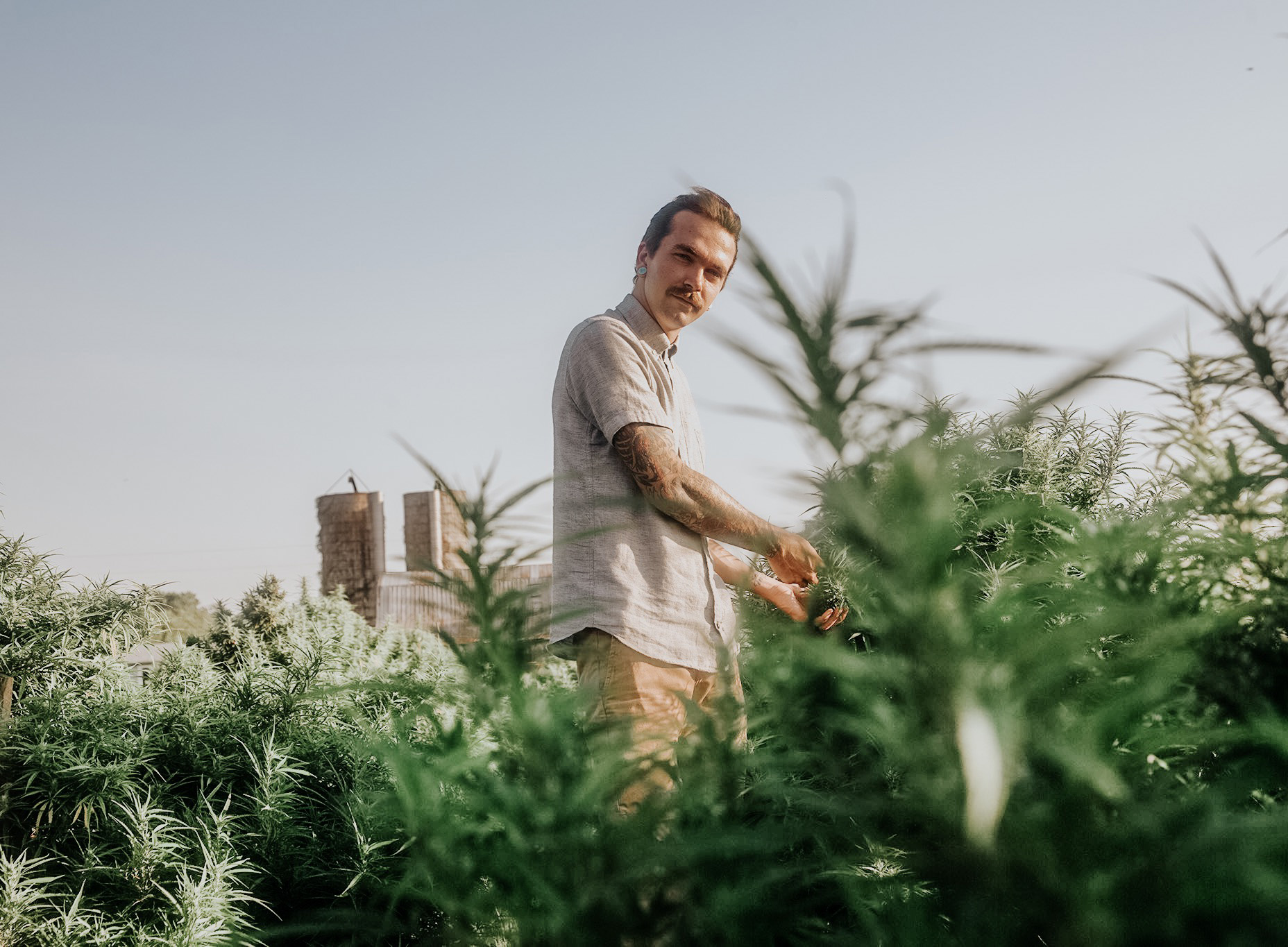 The Ology Journal
For the Love of Lavender Essential OilNothing says, "I love you," like Lavender. Well, at least that is the case…
| | |
| --- | --- |
| Weight | N/A |
| Dimensions | N/A |
| Product | Entire Essential System, Essential Cleanser, Essential Toner, Essential Facial Lotion, Essential Masque, Essential Eye Cream, Essential Facial Elixir |