Derma CBD Ointment
The Derma Ointment was designed specifically for the tender love of your skin. Our skin is sensitive to environmental triggers and sometimes even internal factors, which cause your skin to get out of balance. When this happens, your skin needs little help in the right direction. With a whopping amount of CBD isolate (420 mg to be exact) and essential oils like Lavender, German Chamomile, and Italian Strawflower, your skin will certainly be feeling the love.
420 mg of CBD Isolate
Ethically Sourced Essential Oils
For Topical Use Only
Save 25% on your monthly CBD order, by signing up for our subscription program!
Add to Wishlist
Ingredients
Caprylic/Capric Triglyceride (Fractionated Coconut Oil). Cera alba (Beeswax), Tocopherol (Natural Vitamin E), Cannabidiol (CBD) Isolate from Cannabis sativa (Industrial Hemp), Essential oils of Lavendula angustifolia (Lavender), Melaleuca alternifolia (Tea Tree), Canarium luzonicum (Elemi), Anthemis nobilis (Roman Chamomile), Helichrysum italicum (Immortelle), and Matricaria chamomilla (German Chamomile).
This product has been carefully formulated with a cutting edge emulsifying system that meets even the strict Whole Foods Premium Body Care Quality Standards, as well as being rated as safe across all databases, the CIR panel and are approved for use in products certified by the Natural Products Association (NPA) and NSF that are made with the "organic" standard.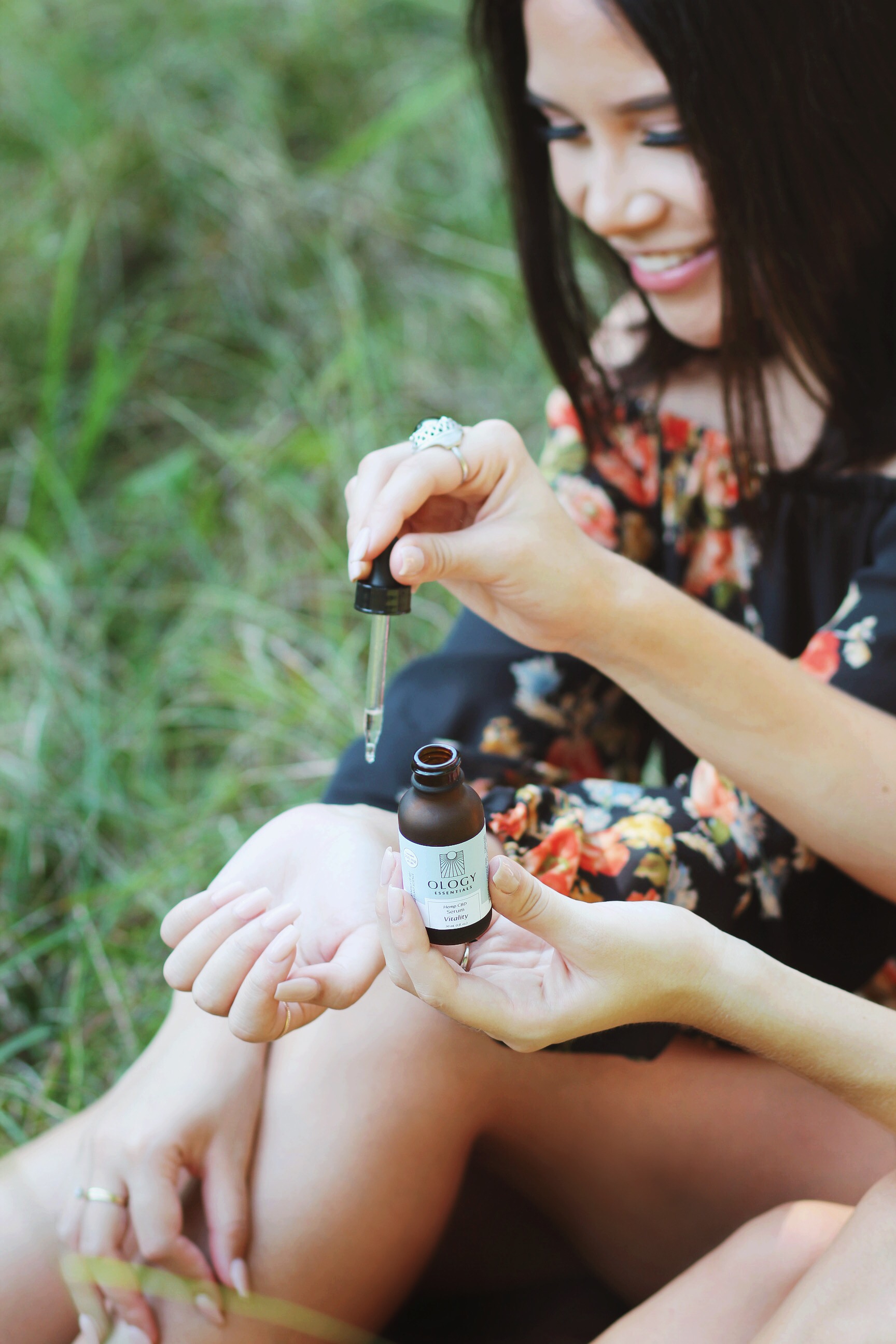 How Does CBD Work Topically?
It is believed that Hemp CBD works faster for localized issues when used topically because the CBD goes directly to the CB1 and CB2 cannabinoid receptor sites in the specific area that it is applied without going through the digestive system.
In a study done at the University of Kentucky transdermal CBD significantly reduced joint swelling, improved mobility and reduced pain for rats with arthritis. The scientific community is still catching up to research on the effectiveness of transdermal Hemp CBD. Antidotal results have been impressive.
Quality. Sustainability. Innovation.
Quality, sustainability, and innovation are the most important values we have at Ology Essentials. We strive to bring our community the knowledge necessary to be conscious consumers.  From seed to lab, you can rest assured that our products have been grown with love and manufactured with the utmost care.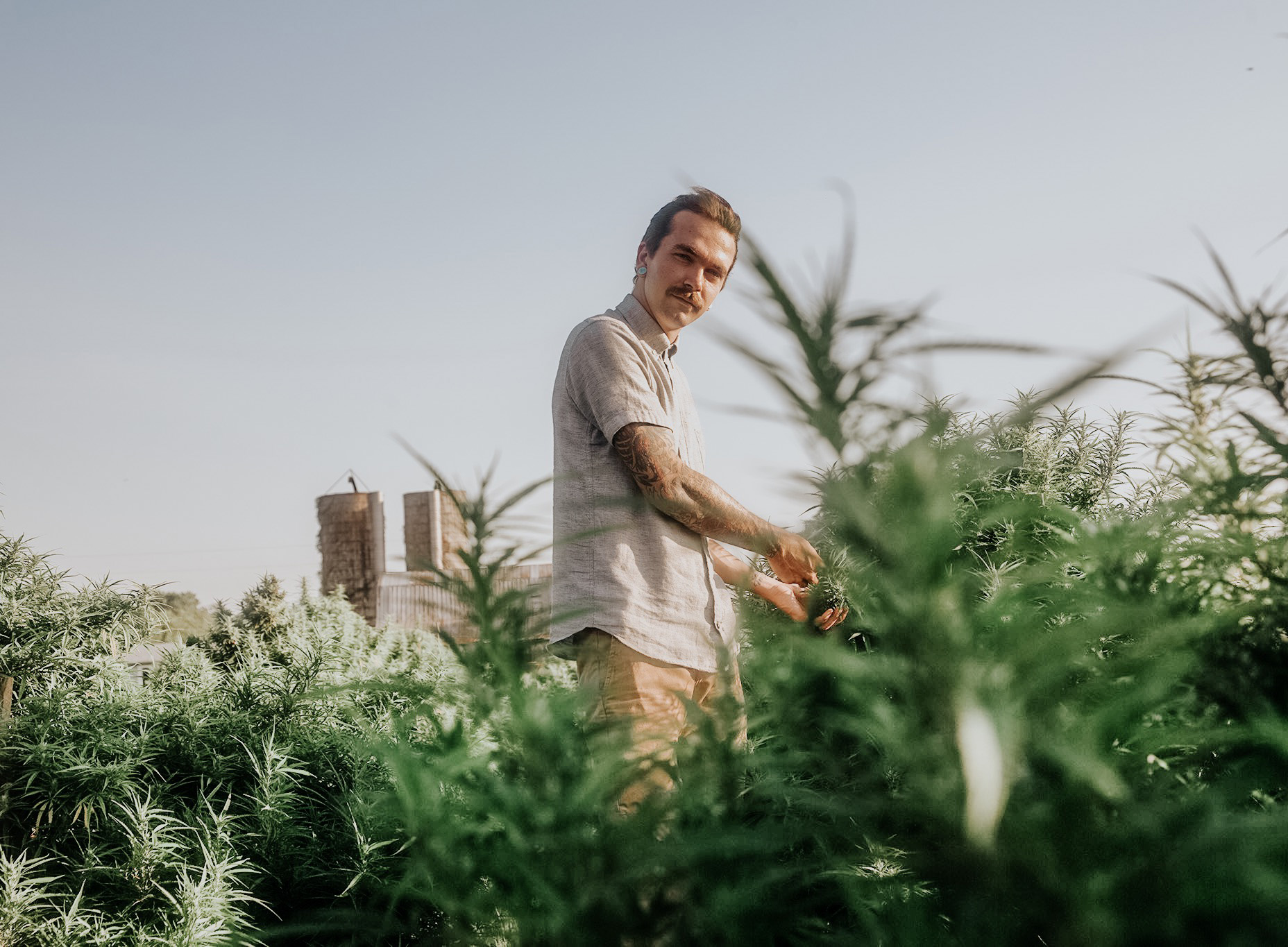 The Ology Journal
Hiking in Harmony: Exploring the Benefits of Hemp CBDI (one of the owners here at Ology Essentials) recently went on…
| | |
| --- | --- |
| Weight | 1 oz |
| Dimensions | 3 × 3 × 3 in |