CBD Bath Bombs
Your bath time is sacred, so give it a boost with Ology Essentials' luxurious hemp CBD bath bombs made with pure hemp CBD isolate, therapeutic essential oils, and nourishing butters. These beauties are the perfect way to end your night or start your day (just make sure you aren't trying to do anything productive afterwards, because you'll just want to chill…hard).
66 MG OF PURE CBD ISOLATE
ESSENTIAL OILS SOURCED FROM THE COUNTRY OF ORIGIN
ETHICALLY SOURCED INGREDIENTS
Add to Wishlist
SKU:

N/A
Categories: CBD Bath, CBD Intimates, Hemp CBD Products, Holiday Essentials
Tags: balance, cbd bath, cbd bath oil, cbd body care, hemp cbd oil, holistic bath, just breathe, lavender, relax, she, vitality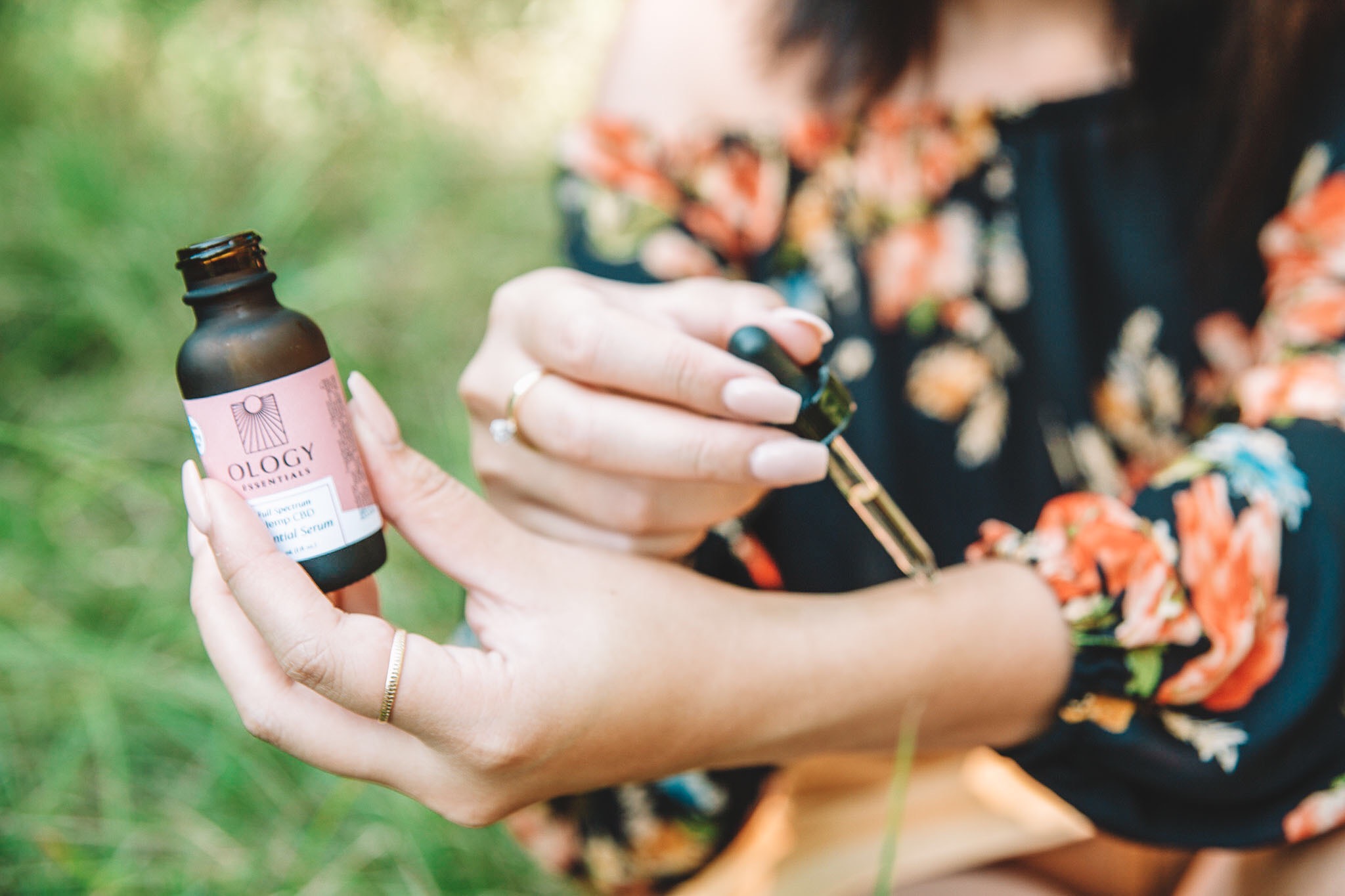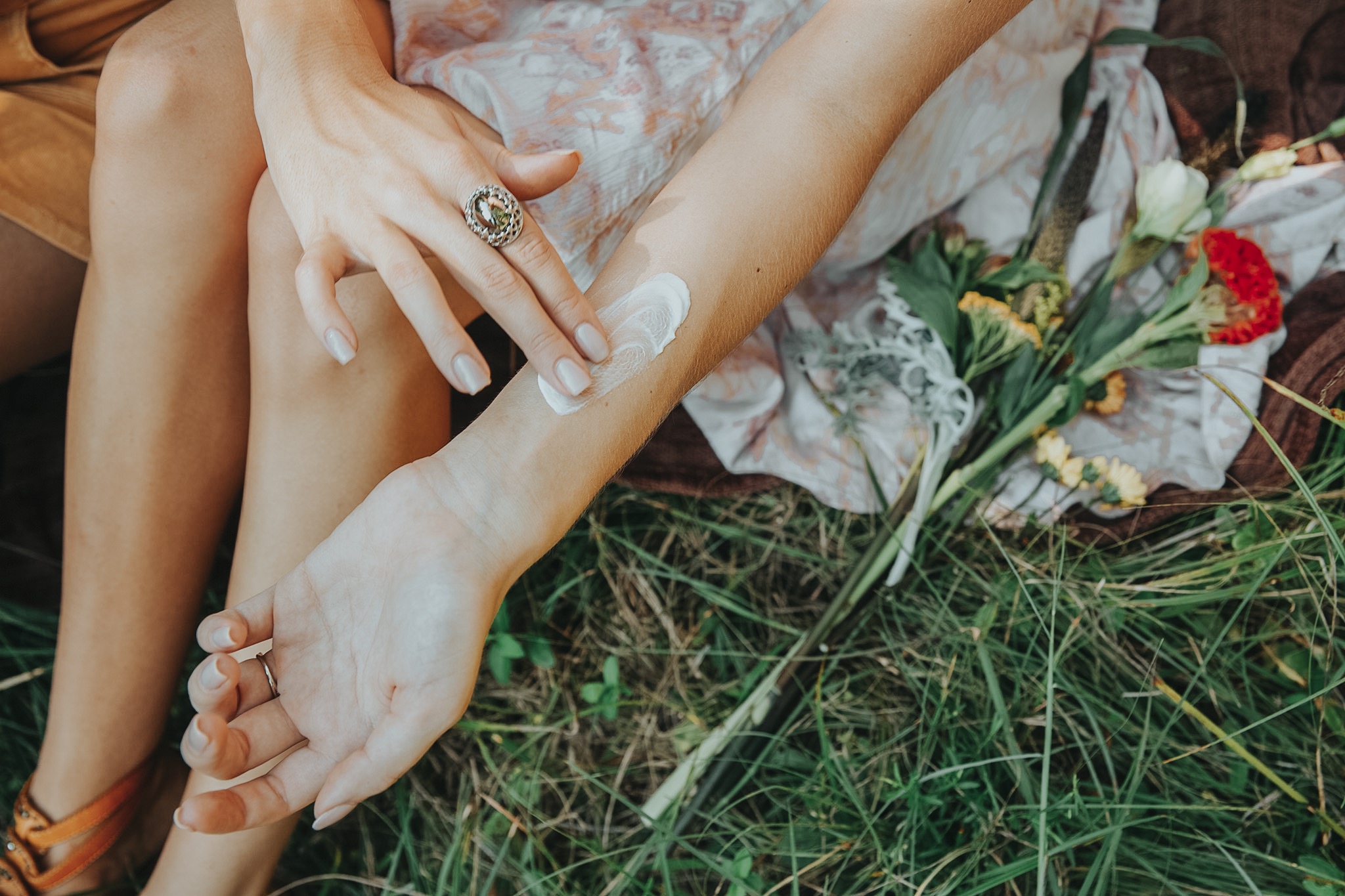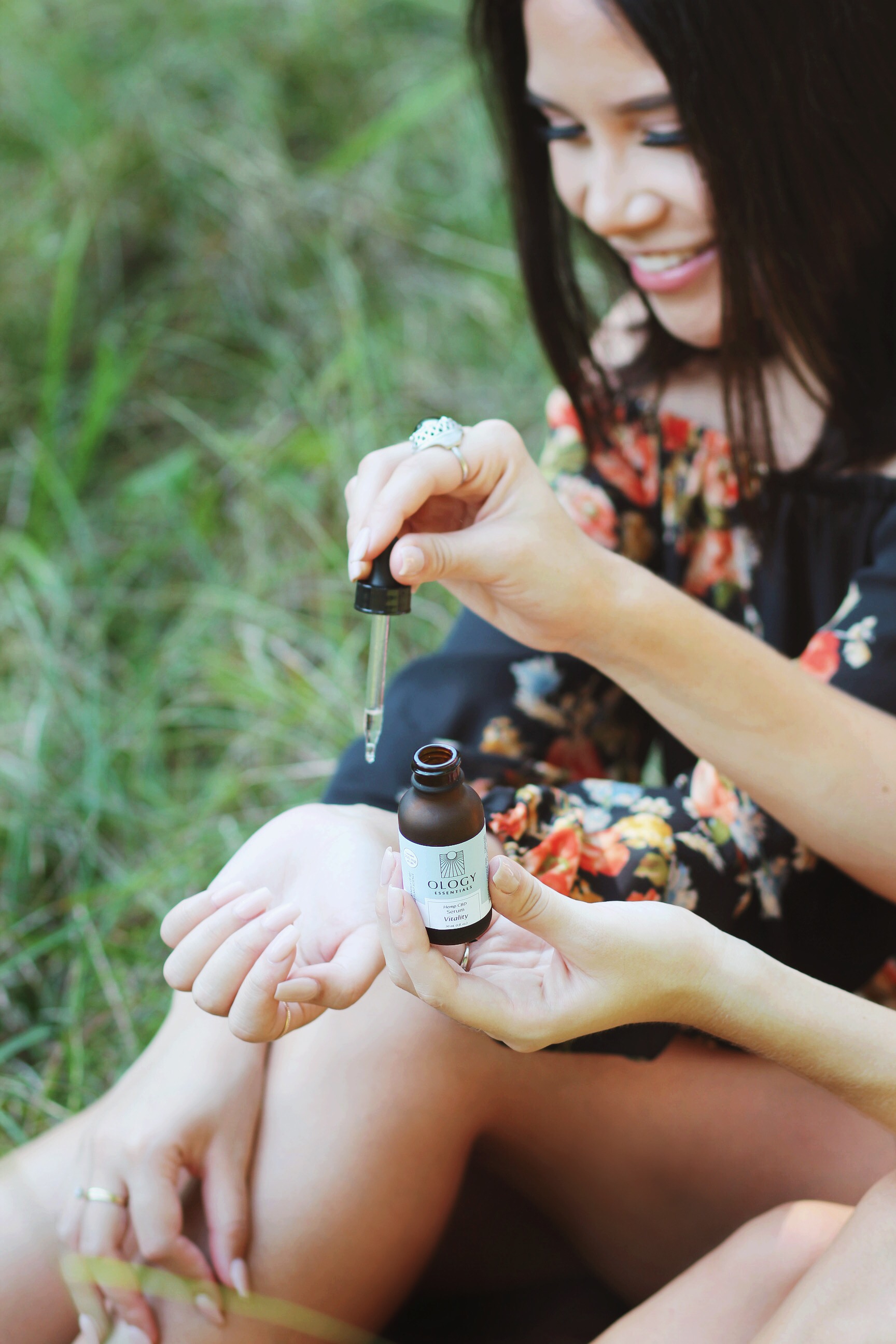 How Does CBD Work Topically?
It is believed that Hemp CBD works faster for localized issues when used topically because the CBD goes directly to the CB1 and CB2 cannabinoid receptor sites in the specific area that it is applied without going through the digestive system.
In a study done at the University of Kentucky transdermal CBD significantly reduced joint swelling, improved mobility and reduced pain for rats with arthritis. The scientific community is still catching up to research on the effectiveness of transdermal Hemp CBD. Antidotal results have been impressive.
Quality. Sustainability. Innovation.
Quality, sustainability, and innovation are the most important values we have at Ology Essentials. We strive to bring our community the knowledge necessary to be conscious consumers.  From seed to lab, you can rest assured that our products have been grown with love and manufactured with the utmost care.
The Ology Journal
Reason 1000 to Not Drink Essential Oils: They Dissolve PlasticThe Case of the Melting Refrigerator I shared a photo of…
| | |
| --- | --- |
| Weight | 5 oz |
| Dimensions | 2.5 × 2.5 × 2.5 in |
| Aroma | Lavender, Vitality, Just Breathe, She, For Us |