WHAT IS THE ENDOCANNABINOID SYSTEM?
Generally we are taught about 11 systems of the human body such as the digestive, nervous, circulatory systems, and so forth. But there is also another one called the endocannabinoid system, which has cannabinoid receptors. CBD stands for cannabidiol and hemp is rich in them. The CB 1 and CB 2 cannabinoid receptors in the body bind with the molecules of CBD and produce positive biological responses, namely bringing about homeostasis (balance) in all the other body systems. Yay for balance!
Your Endocannabinoid System is Made up of 3 Parts:
The Entourage Effect
The Entourage Effect is the term used when all the cannabinoids, terpenes, lipids, and other nutrients from the cannabis plant are working together synergistically to promote positive biological changes. This is considered "Whole Plant Medicine," and it is utilized in all full spectrum products that still contain 0.3% THC and all other nutrients found in cannabis.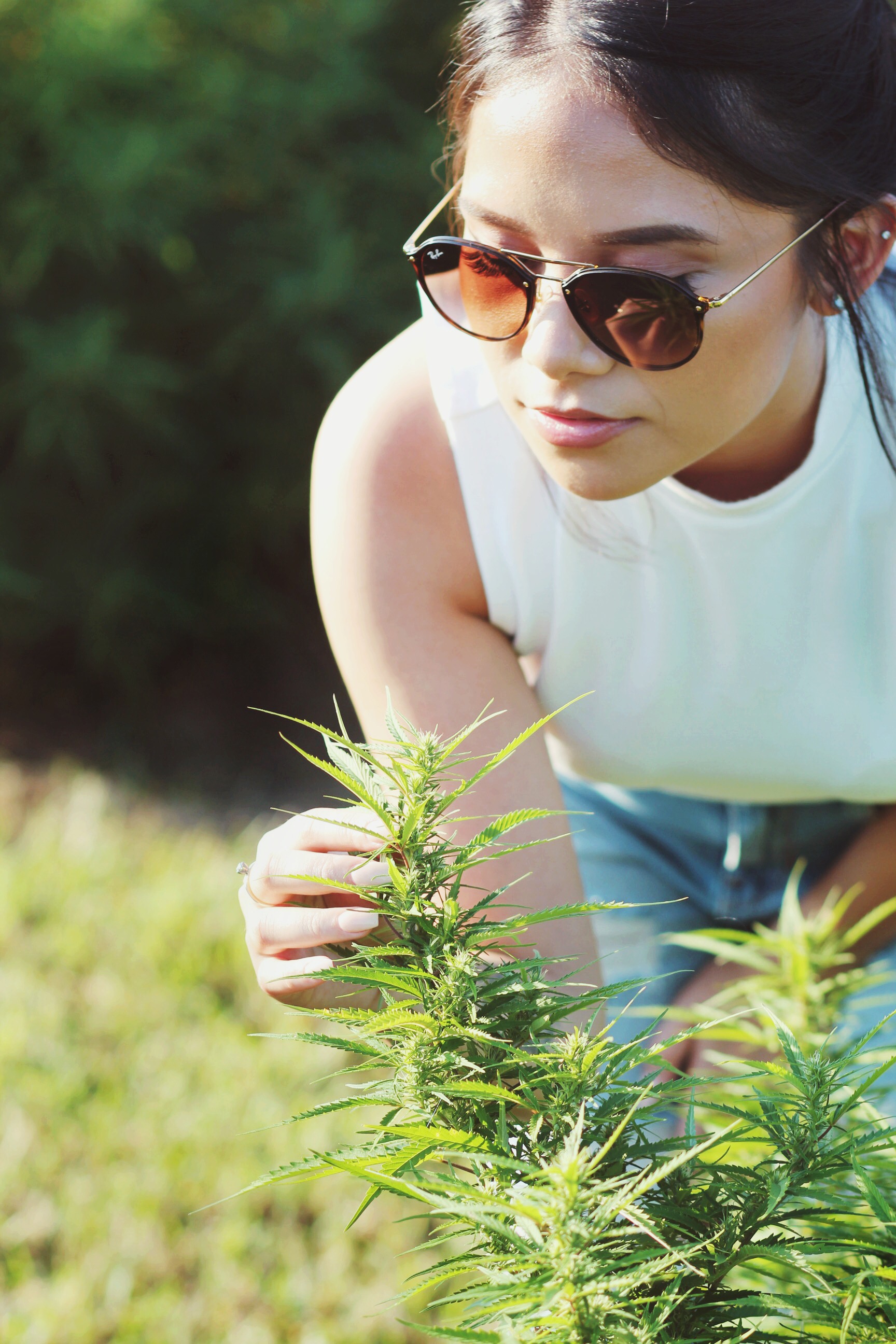 The Ology Journal
For the Love of Lavender Essential OilNothing says, "I love you," like Lavender. Well, at least that is the case…
Aromatherapy for the Mind, Body & Spirit of a WomanIt's Women's History Month, and we are continuing to celebrate women…
Ology Essentials is Officially A 100% Female Owned Skincare Company!F is for female, family, friends, and the first letter of…