Organically Grown Tennessee CBD
Ology Essentials' team of farmers, chemists, and aromatherapists are all experts in their fields. Our hemp farmers pride themselves in their  organic hemp strains, and our chemists have been leading experts in the natural industry for over 20 years. We are proud to offer organically grown Tennessee CBD combined with the power of herbal remedies, mushroom medicine and aromatherapy.
Stay Balanced & Nourished
with Ology Essentials'
High Quality CBD
The human body always seeks to maintain homeostasis, and sometimes it needs a little outside encouragement. Cannabidiol (CBD) promotes those biological changes to get your body back on track by interacting with receptor sites in your Endocannabinoid System (ECS).
Ology Essentials' high quality organic CBD products have been extracted and formulated to include all of the nutrients and terpenes to optimize performance. Trust us, you won't regret getting back to biological harmony.
Subscribe + Save
Sign up, get 10% off the standard price and never forget to order your monthly supply of organically grown Tennessee CBD again!
When life gets crazy, our wellness tends to get put on the back burner. But we truly believe that in order to be balanced and healthy on the outside, you must do the work on the inside. Ology Essential's CBD Subscription Program includes a selection of organically grown CBD products – so you will never have to put your wellness on the back burner again.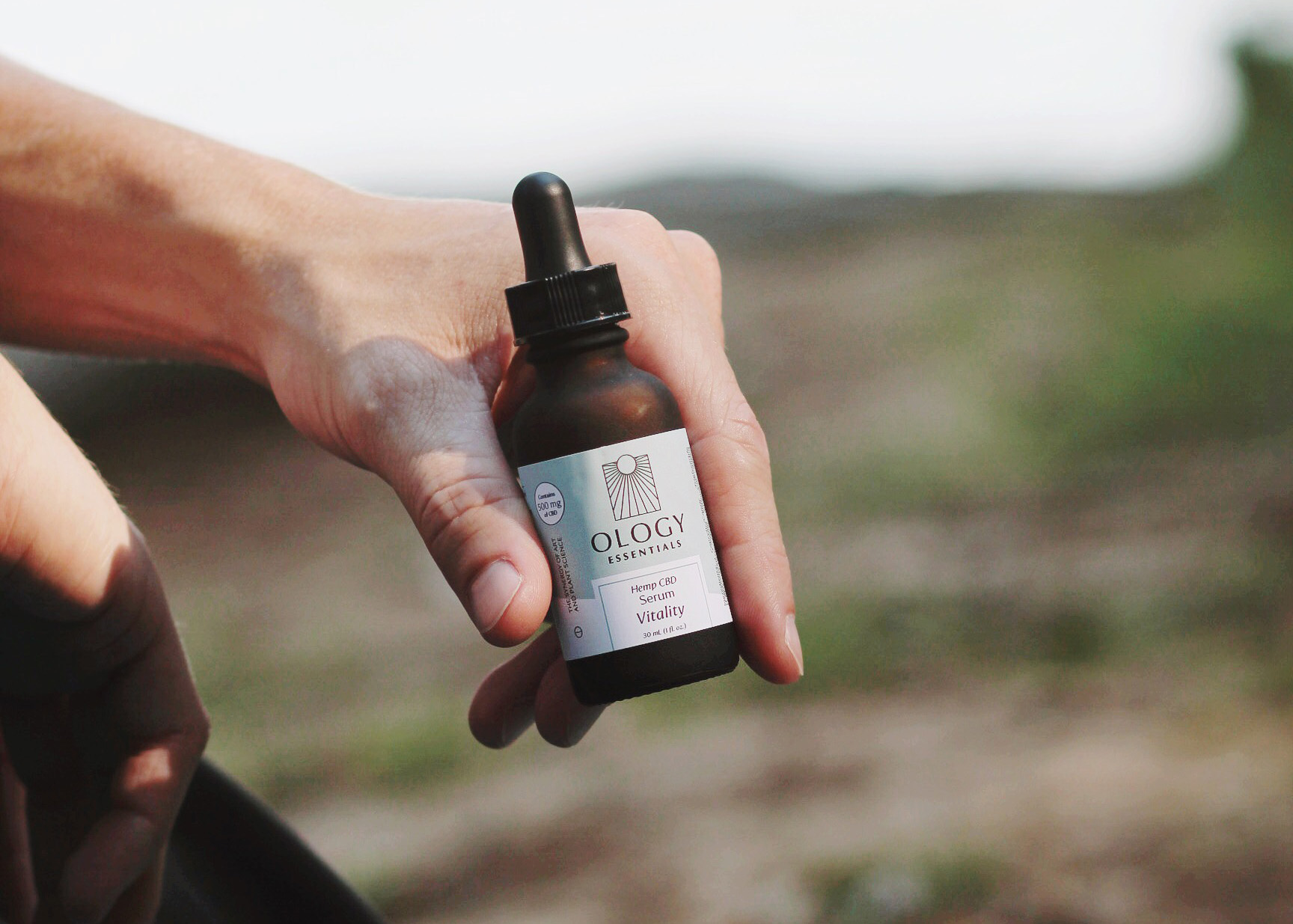 Hiking in Harmony: Exploring the Benefits of Hemp CBDI (one of the owners here at Ology Essentials) recently went on…
For the Love of Lavender Essential OilNothing says, "I love you," like Lavender. Well, at least that is the case…
Aromatherapy for the Mind, Body & Spirit of a WomanIt's Women's History Month, and we are continuing to celebrate women…