Essential CBD Gift Set
We have put together the perfect CBD gift set, and we are calling it the Essential CBD Gift Set…get it? This is the perfect gift for anyone new to CBD world or for anyone who loves all things CBD! What's included?
Full Spectrum Total CBD (Cocoa Mint Flavor)
Hemp CBD Lip Balm
Vitality CBD Bath Bomb
CBD Grapefruit Body Butter
Add to Wishlist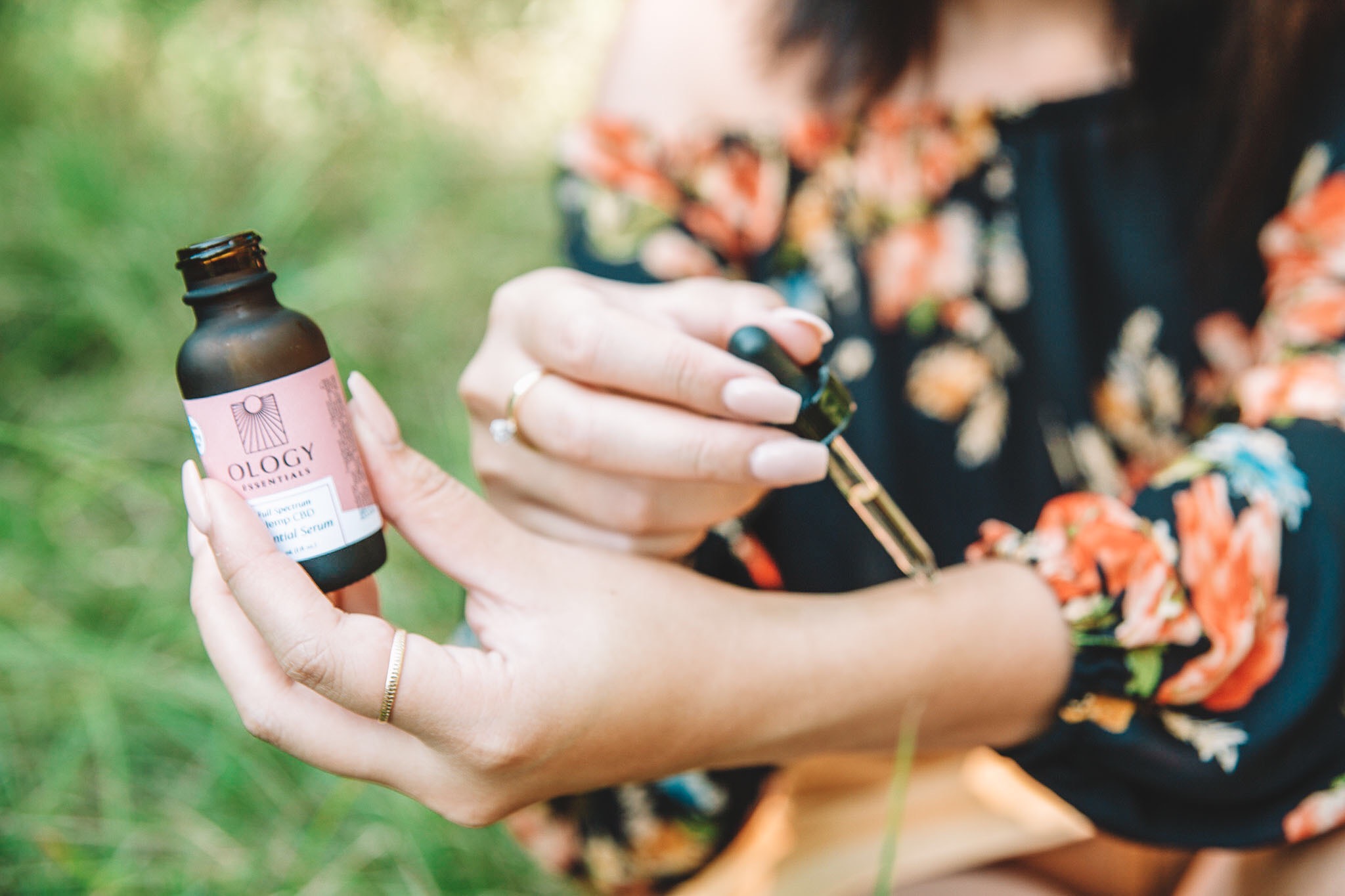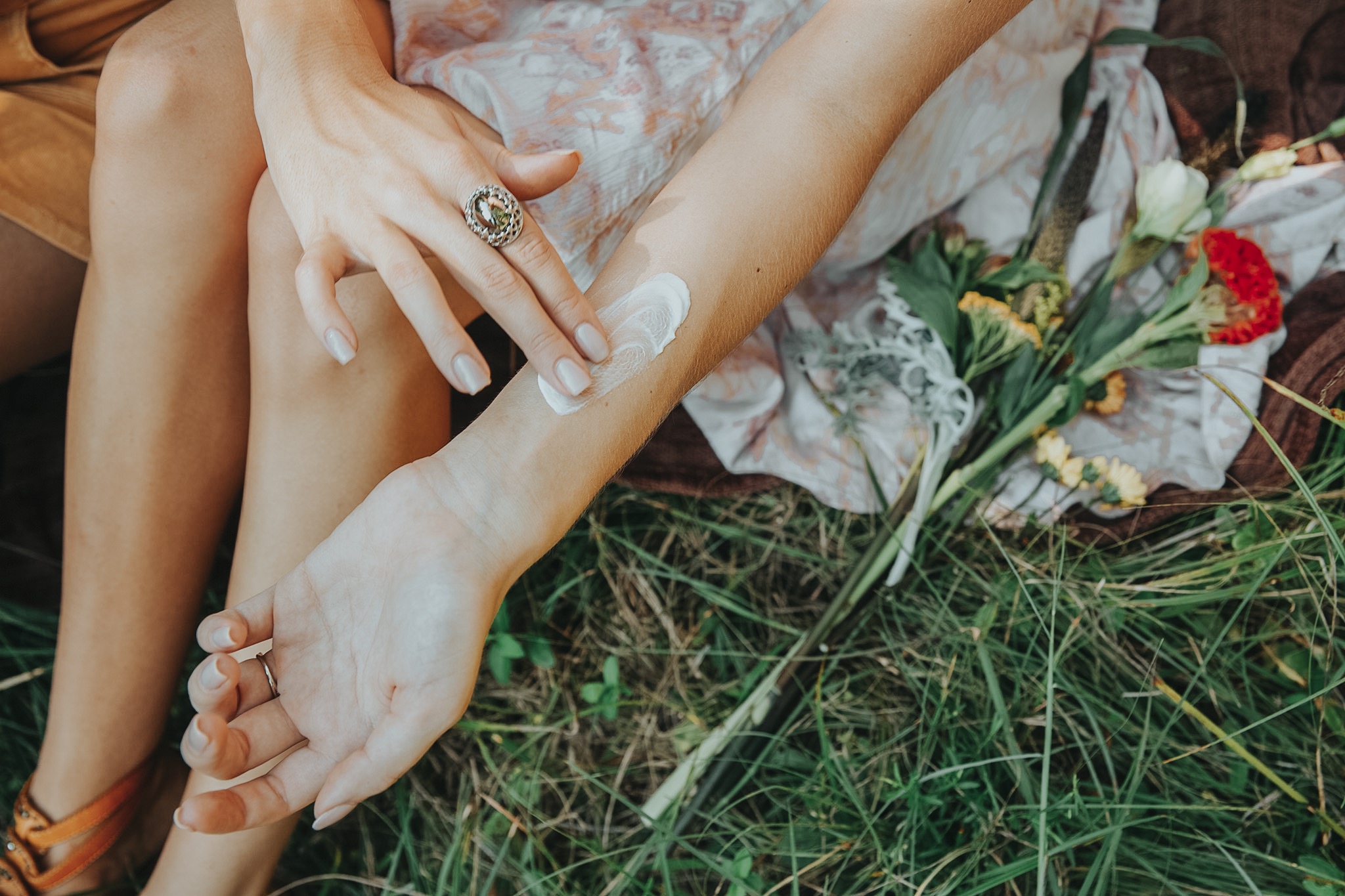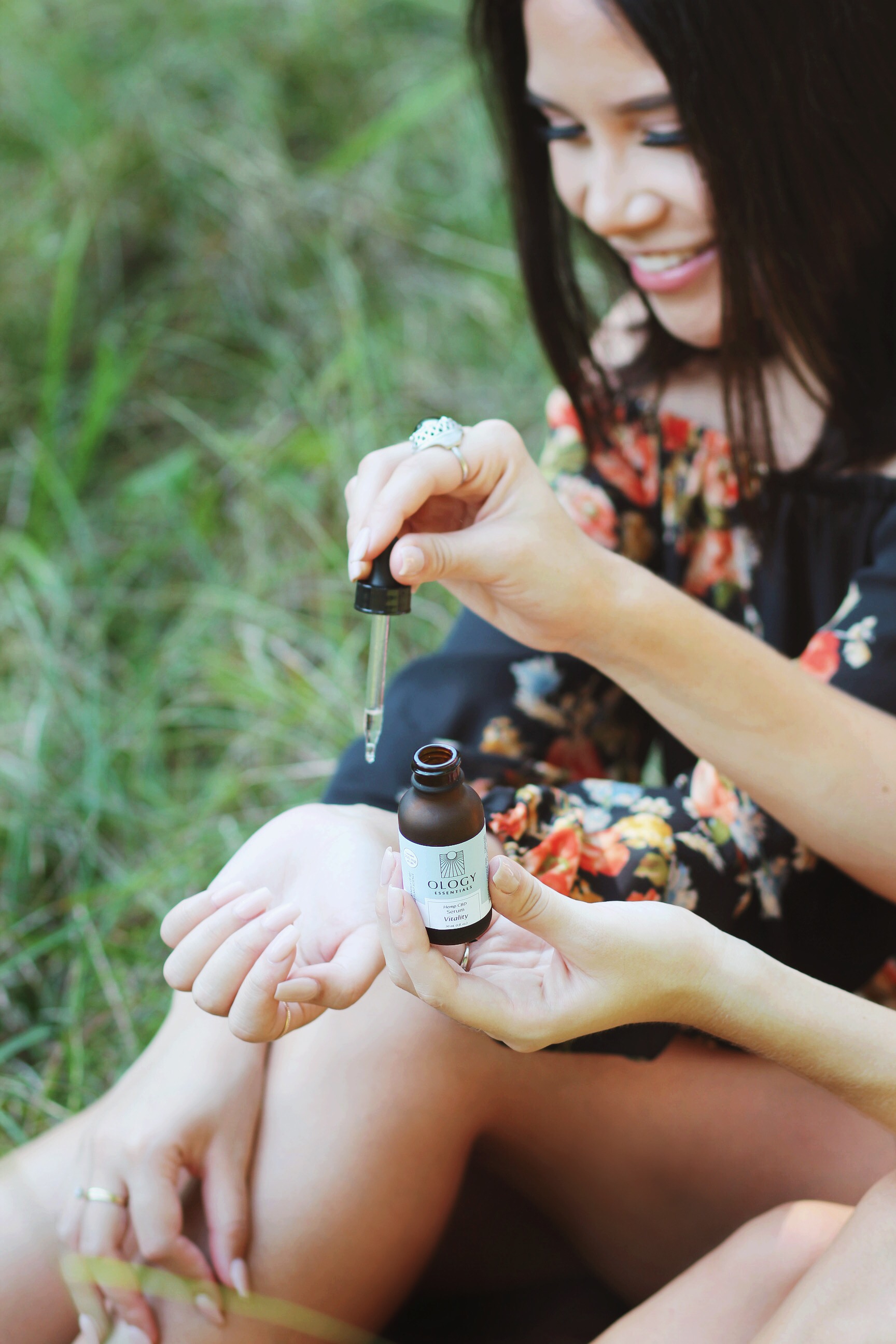 How Does CBD Work Topically?
It is believed that Hemp CBD works faster for localized issues when used topically because the CBD goes directly to the CB1 and CB2 cannabinoid receptor sites in the specific area that it is applied without going through the digestive system.
In a study done at the University of Kentucky transdermal CBD significantly reduced joint swelling, improved mobility and reduced pain for rats with arthritis. The scientific community is still catching up to research on the effectiveness of transdermal Hemp CBD. Antidotal results have been impressive.
Quality. Sustainability. Innovation.
Quality, sustainability, and innovation are the most important values we have at Ology Essentials. We strive to bring our community the knowledge necessary to be conscious consumers.  From seed to lab, you can rest assured that our products have been grown with love and manufactured with the utmost care.
The Ology Journal
Hemp CBD LemonadeThere is nothing like a refreshing cup of of lemonade to cool you off on these scorching summer…
| | |
| --- | --- |
| Weight | 48 oz |
| Dimensions | 6 × 8 × 6 in |