Hemp CBD Honey (Subscription)
Sign up, get 25% off the standard price and never forget to order your monthly supply of CBD again!
When life gets crazy, our wellness tends to get put on the back burner. But we truly believe that in order to be balanced and healthy on the outside, you must do the work on the inside. This is why we have created the Ology Essential's CBD Subscription Program – so you will never have to put your wellness on the back burner again.
What could be better than local honey and hemp CBD? Not much! Ology Essentials has married local Tennessee Honey with our pure hemp CBD isolate to provide a delicious way to add hemp CBD to our daily diet.
Ology's 6 oz jar of honey contains 375 mg of CBD Isolate & the 16 oz jar contains 1000 mg of CBD isolate. This gives you approximately 30 mg of CBD per Tbsp.
Add to Wishlist
Ingredients
Tennessee Honey and Hemp CBD Isolate.
Quality. Sustainability. Innovation.
Quality, sustainability, and innovation are the most important values we have at Ology Essentials. We strive to bring our community the knowledge necessary to be conscious consumers.  From seed to lab, you can rest assured that our products have been grown with love and manufactured with the utmost care.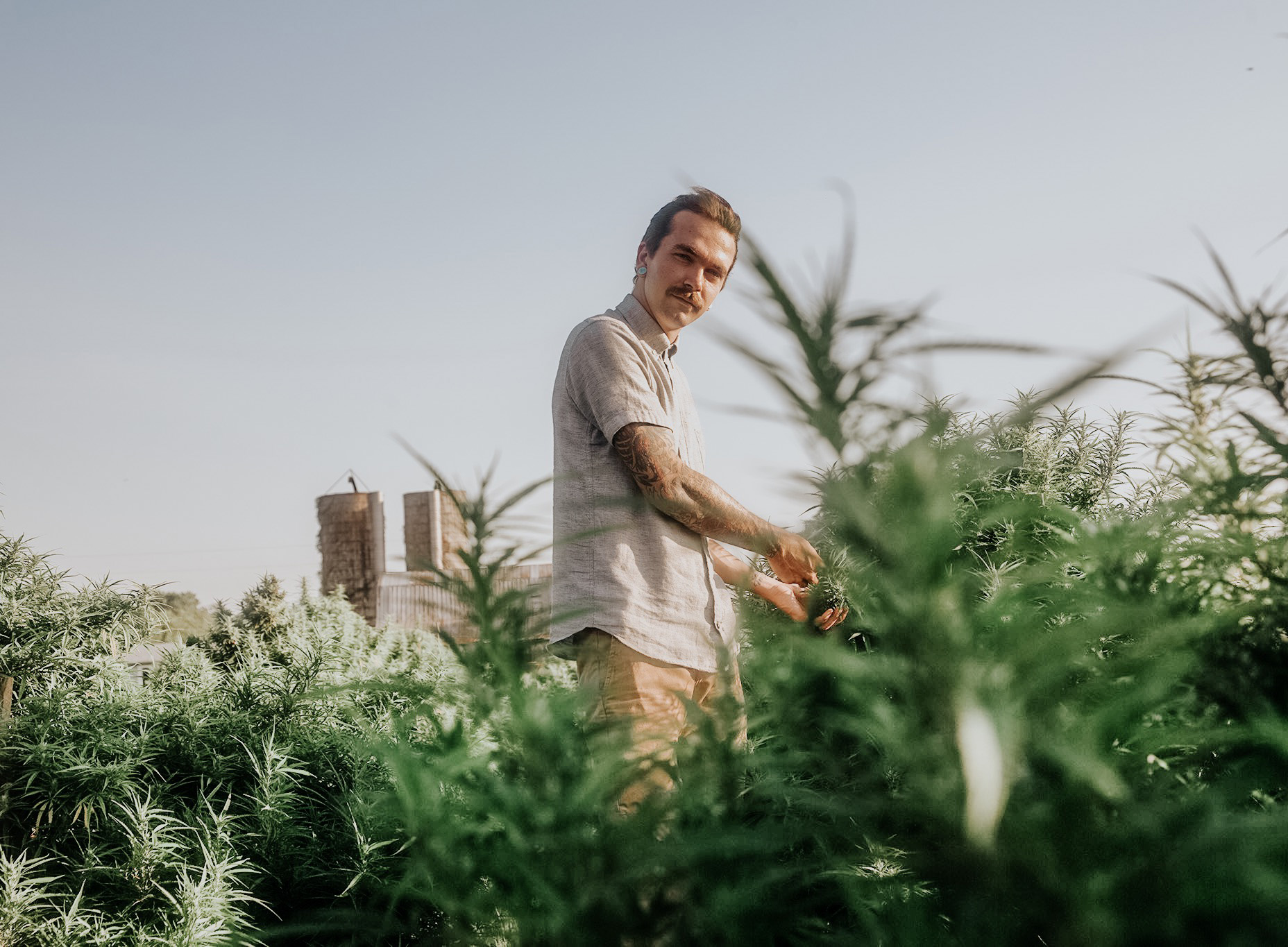 The Ology Journal
For the Love of Lavender Essential OilNothing says, "I love you," like Lavender. Well, at least that is the case…
| | |
| --- | --- |
| Weight | 8 oz |
| Dimensions | 6 × 3 × 3 in |
| Size | 6 fl. oz., 16 fl. oz., 1 Gallon |