CBD Bath Soaks (Subscription)
Sign up, get 25% off the standard price and never forget to order your monthly supply of CBD again!
When life gets crazy, our wellness tends to get put on the back burner. But we truly believe that in order to be balanced and healthy on the outside, you must do the work on the inside. This is why we have created the Ology Essential's CBD Subscription Program – so you will never have to put your wellness on the back burner again.
Who doesn't like a bath with luxurious essentials oils, butters and epsom salts? If you aren't much of a bath person, we think we can change your mind with our Hemp CBD Bath Soaks! Each blend is designed to target a specific area of need.
Just Breathe was designed for all of those moments where you just need to take a break from reality and enjoy the simple act of breathing.
French Lavender will you keep you feeling blissfully relaxed and balanced. Just don't plan on doing anything after your lavender soak, because you will just want to chill…hard.
She was formulated specifically for the mind, body and spirit of a woman – to aid in the balancing of female hormones.
Vitality was designed to keep you moving and grooving no matter what level of physical activity you maintain. If you are an active person or someone who experiences chronic discomfort, this one is for you.
Add to Wishlist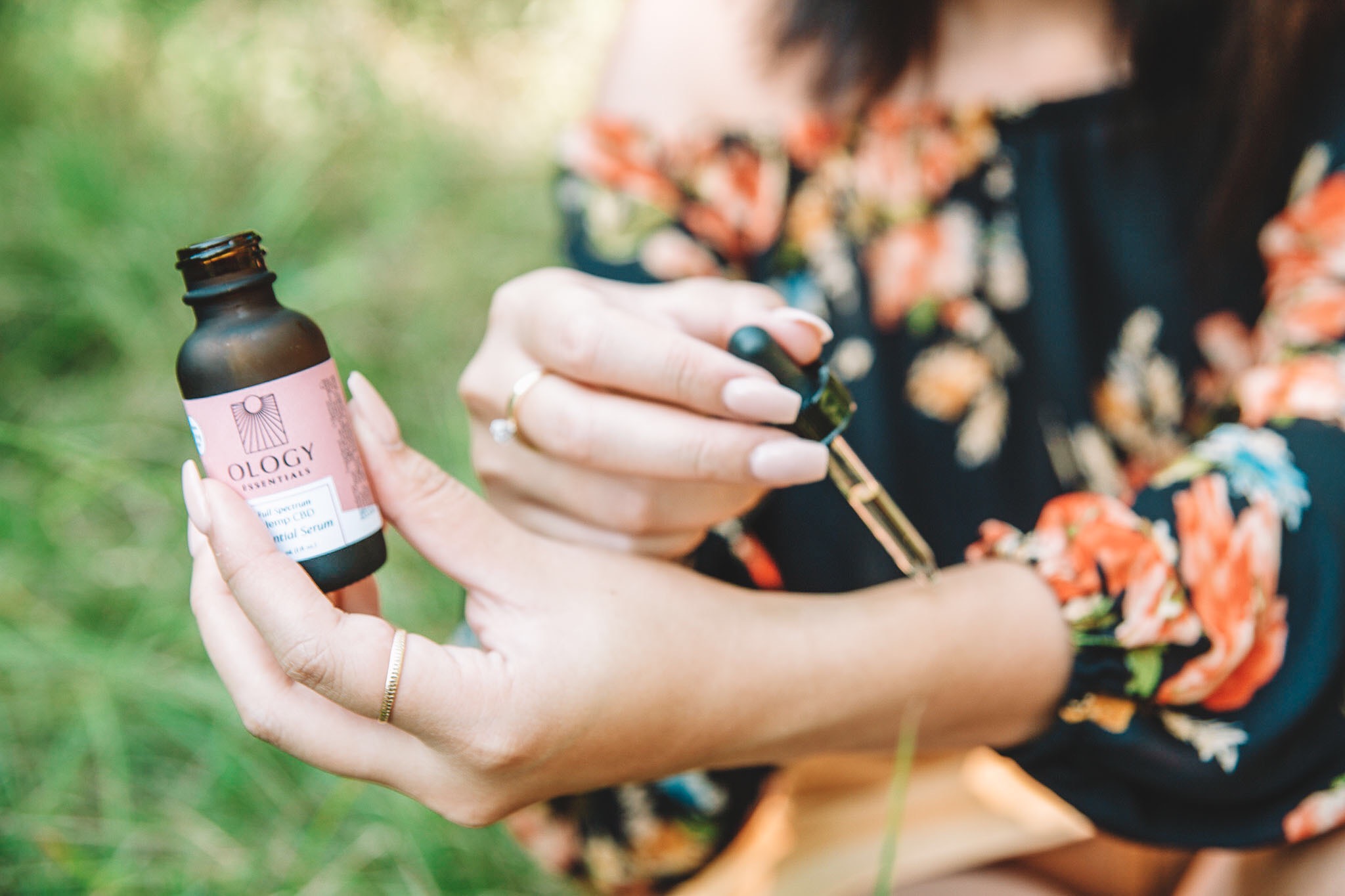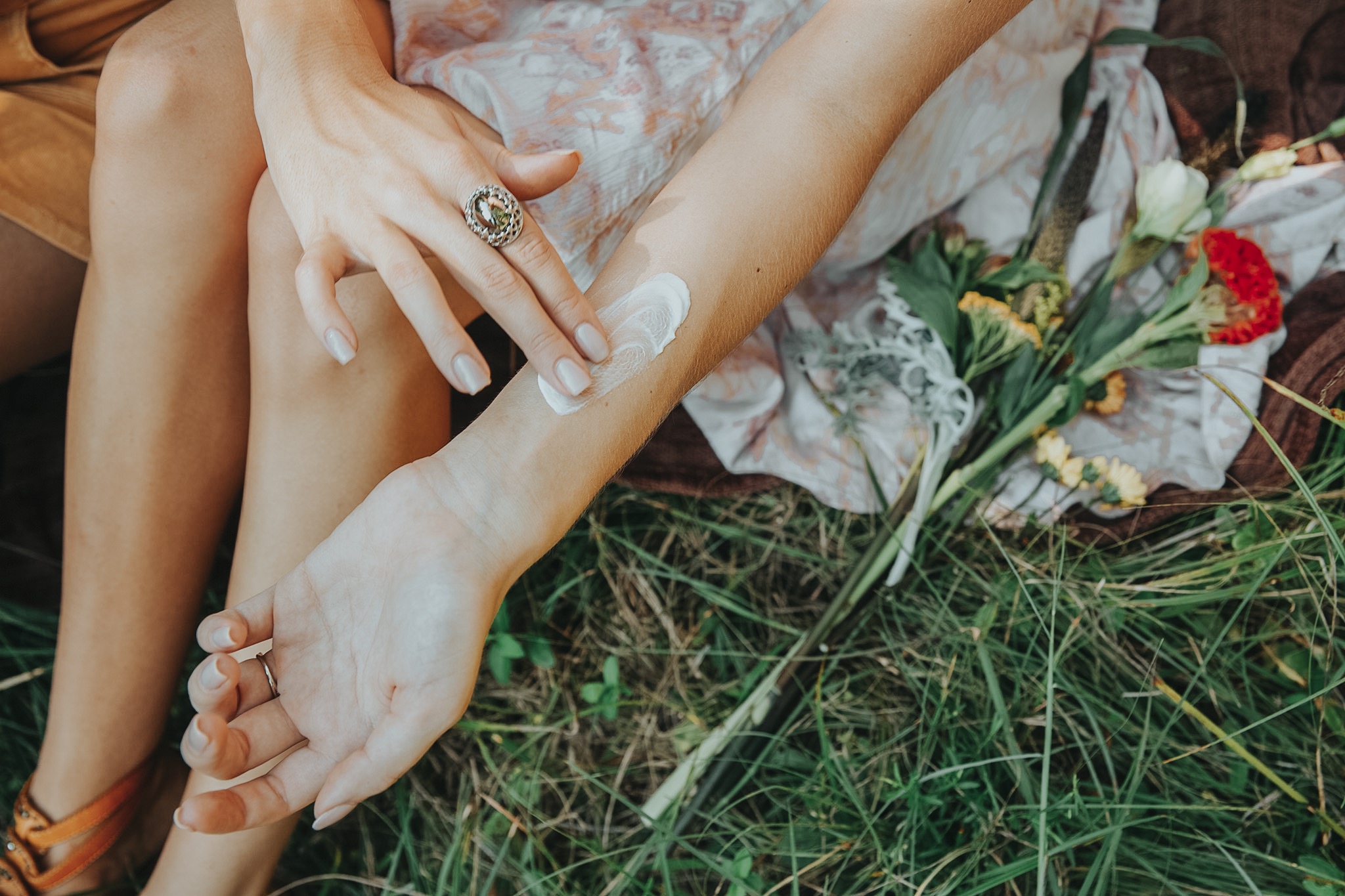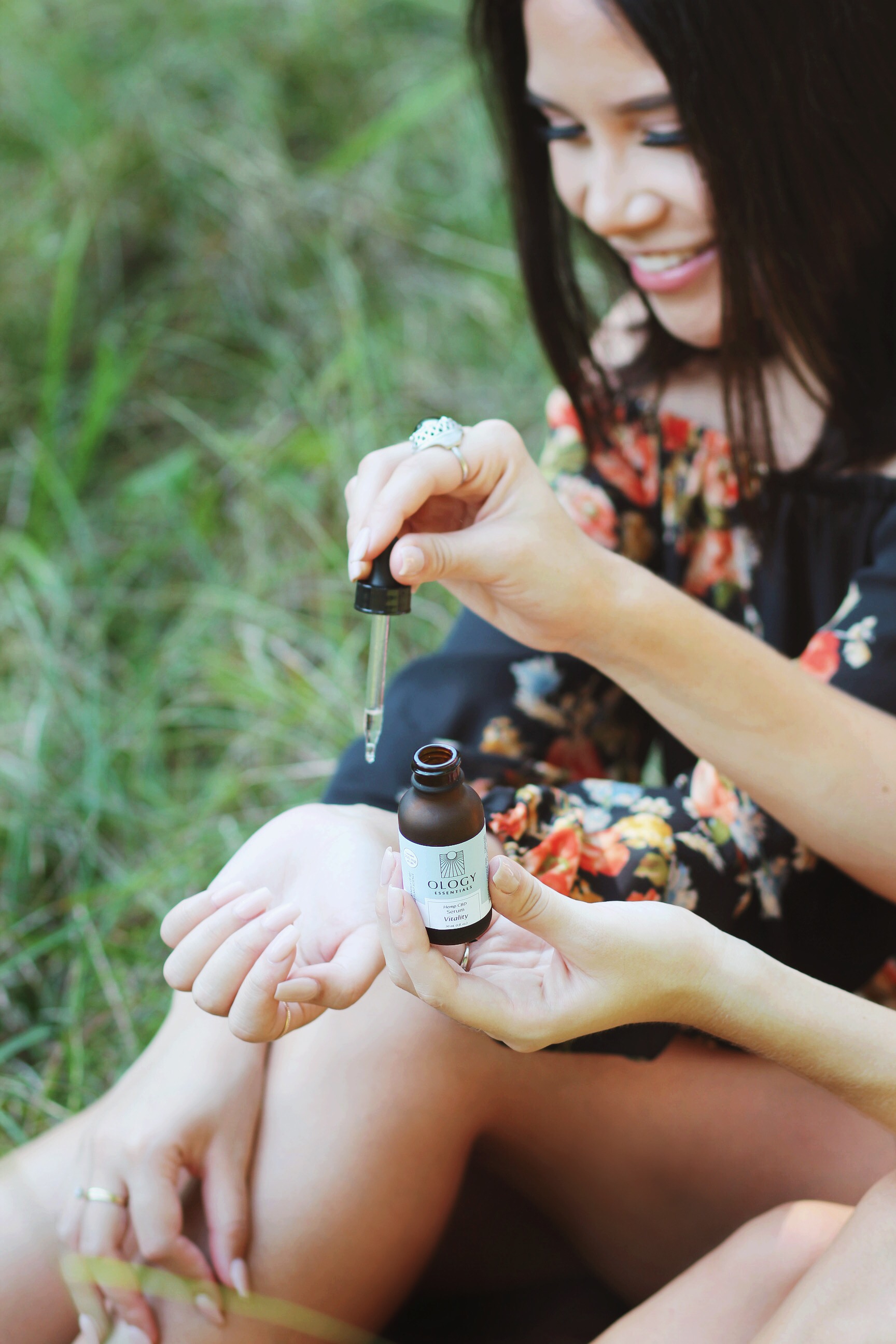 How Does CBD Work Topically?
It is believed that Hemp CBD works faster for localized issues when used topically because the CBD goes directly to the CB1 and CB2 cannabinoid receptor sites in the specific area that it is applied without going through the digestive system.
In a study done at the University of Kentucky transdermal CBD significantly reduced joint swelling, improved mobility and reduced pain for rats with arthritis. The scientific community is still catching up to research on the effectiveness of transdermal Hemp CBD. Antidotal results have been impressive.
Quality. Sustainability. Innovation.
Quality, sustainability, and innovation are the most important values we have at Ology Essentials. We strive to bring our community the knowledge necessary to be conscious consumers.  From seed to lab, you can rest assured that our products have been grown with love and manufactured with the utmost care.
The Ology Journal
For the Love of Lavender Essential OilNothing says, "I love you," like Lavender. Well, at least that is the case…
| | |
| --- | --- |
| Weight | 48 oz |
| Dimensions | 6 × 8 × 6 in |
| Blend | Just Breathe, Lavender, She, Vitality |
| Size | 9oz, 18oz |