CBD Amber Body Scrub
Keep your skin healthy and glowing with the Amber Body Scrub! This scrub is made with shea butter, medicinal mushrooms, pure CBD and the perfect amber essential oil blend.
Add to Wishlist
Contains 50 mg of CBD Isolate
Ingredients
Sodium Chloride (Sea Salt), Turbinado Raw Sugar, Butyrospermum Parkii (Shea Butter) Fruit, Caprylic/Capric Triglyceride (Fractionated Coconut) Oil, Tocopherol (Natural Vitamin E), Inonotus obliquus (Chaga Mushroom) Extract, Ganoderma lingzhi (Reishi Mushroom) Extract, Cannabidiol (CBD Isolate) from Cannabis sativa (Industrial Hemp), Essential oils of Gurjun Balsam, Rock Rose, Vetiver, Vanilla, and Benzoin.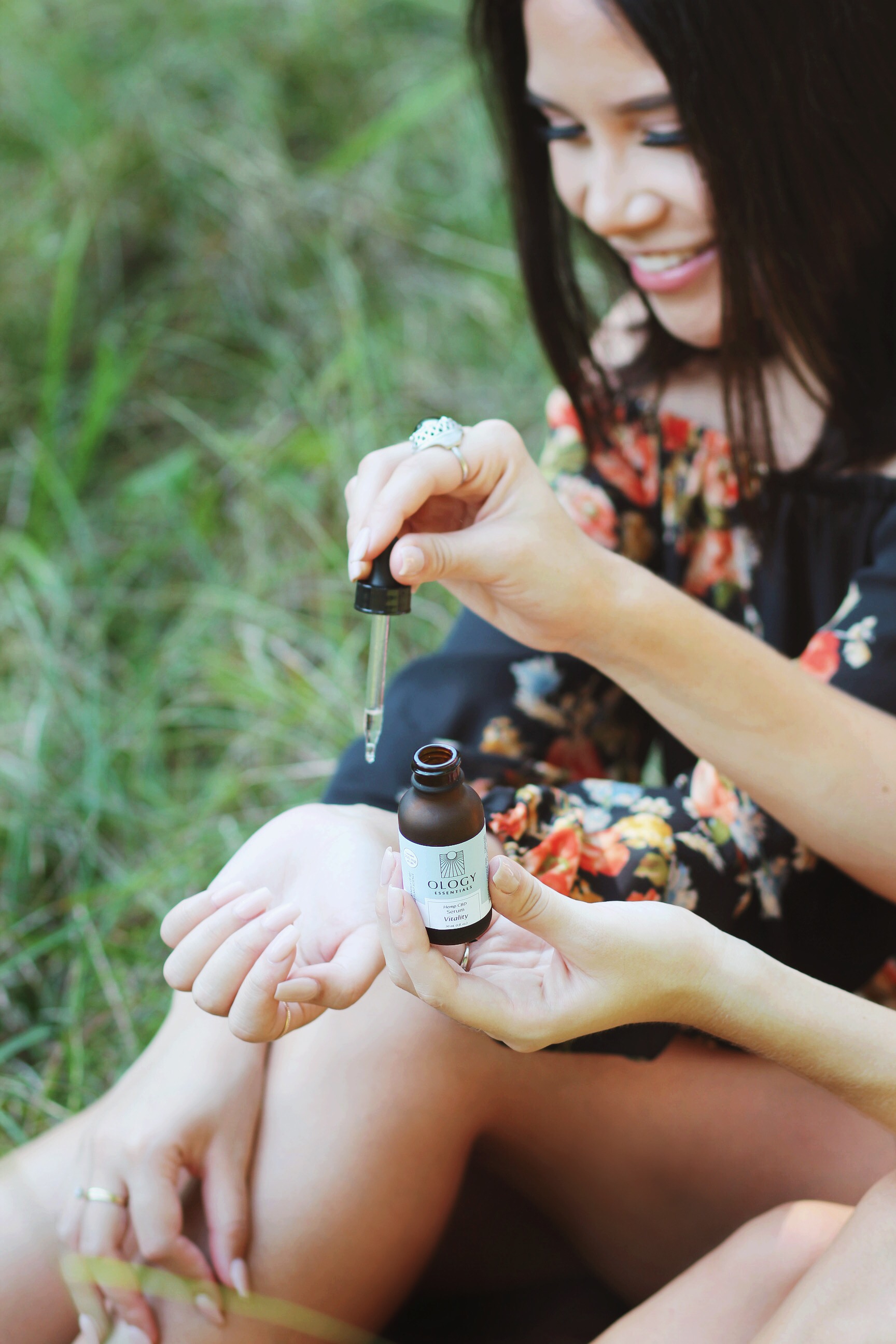 How Does CBD Work Topically?
It is believed that Hemp CBD works faster for localized issues when used topically because the CBD goes directly to the CB1 and CB2 cannabinoid receptor sites in the specific area that it is applied without going through the digestive system.
In a study done at the University of Kentucky transdermal CBD significantly reduced joint swelling, improved mobility and reduced pain for rats with arthritis. The scientific community is still catching up to research on the effectiveness of transdermal Hemp CBD. Antidotal results have been impressive.
Quality. Sustainability. Innovation.
Quality, sustainability, and innovation are the most important values we have at Ology Essentials. We strive to bring our community the knowledge necessary to be conscious consumers.  From seed to lab, you can rest assured that our products have been grown with love and manufactured with the utmost care.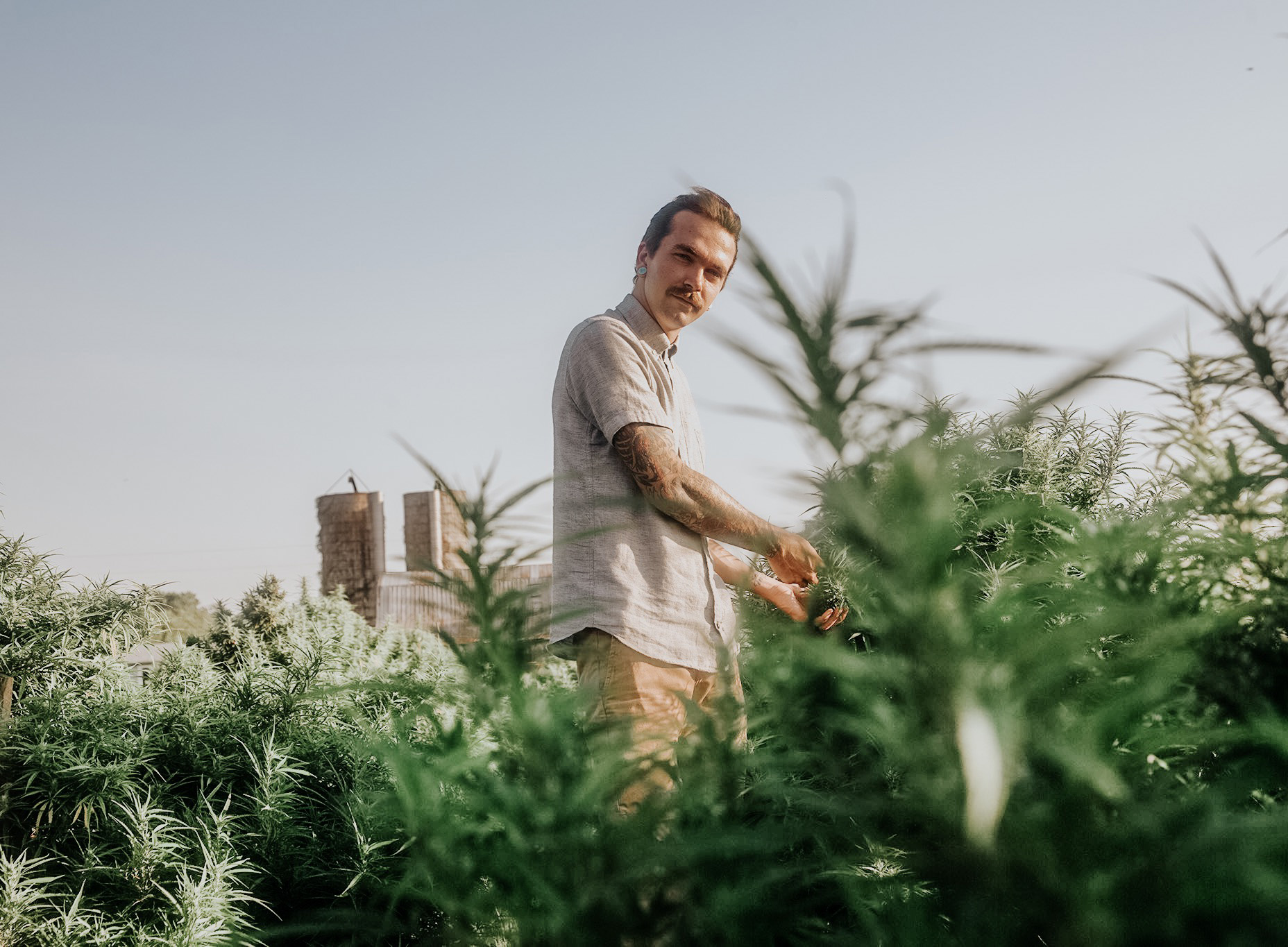 The Ology Journal
Why You Should Be Using CBD Spray DeodorantAt Ology Essentials we are pro-sweating, but anti-stinking. We believe in the power…
| | |
| --- | --- |
| Weight | 2 oz |
| Dimensions | 2 × 2 × 2 in |
| Product | CBD Amber Face + Body Lotion, CBD Amber Body Scrub, CBD Warming Ointment, All Three! |